設計理念 DESIGN CONCEPT
古典與現代,簡約與奢華,如水之不器於物,
即若相同的空間,不同的居住者亦應有專屬於自我的形貌與風韻。
以專業能力與敏銳的觀察力,在人本的生活環境中,
融合藝術與生活美學,將視覺語彙延伸至空間領域,
平衡設計中的理性與感性,打造人文與優雅的生活質韻,
用美學張力詮釋空間價值,讓您從生活中體驗設計的感動。
With professional ability and keen observation, in a human-oriented living environment. Integrate art and life aesthetics, and extend the visual vocabulary to the spatial realm. Balance the rationality and sensibility in the design to create a humanistic and elegant life quality. Interpreting the value of space with aesthetic tension, allowing you to experience the touch of design in your life.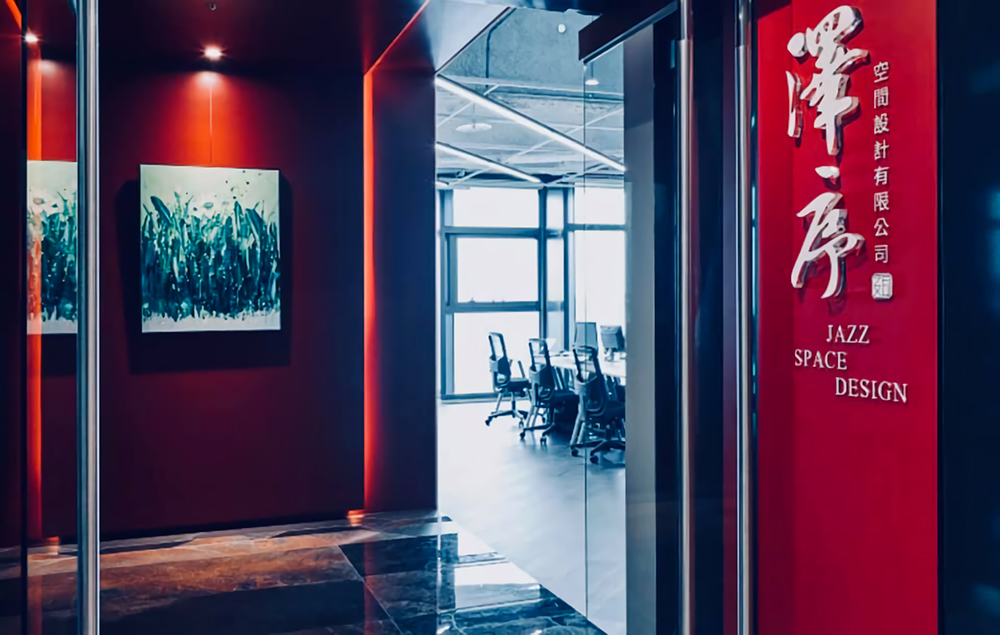 Don't Just Design Your House
Have Us Design Your Life
公司簡介 COMPANY PROFILE
澤序空間設計具有優雅生活質感的豐富品味及實績,並與業主有良好的溝通互動。 在天馬行空的夢想藍圖中勾勒現實美景,透過精準的工法、審美張力來詮釋空間的價值,於日常風景中,實現觸動人心的設計。
Jazz Space Design has professional ability and good communication and interaction with the owners. Listen carefully to each precious and independent dialogue, unearth the customer's experience and life expectation in the ordinary life, and balance the rationality in the design. With sensibility, use aesthetic tension to interpret the value of space, let you experience the touch of design from life.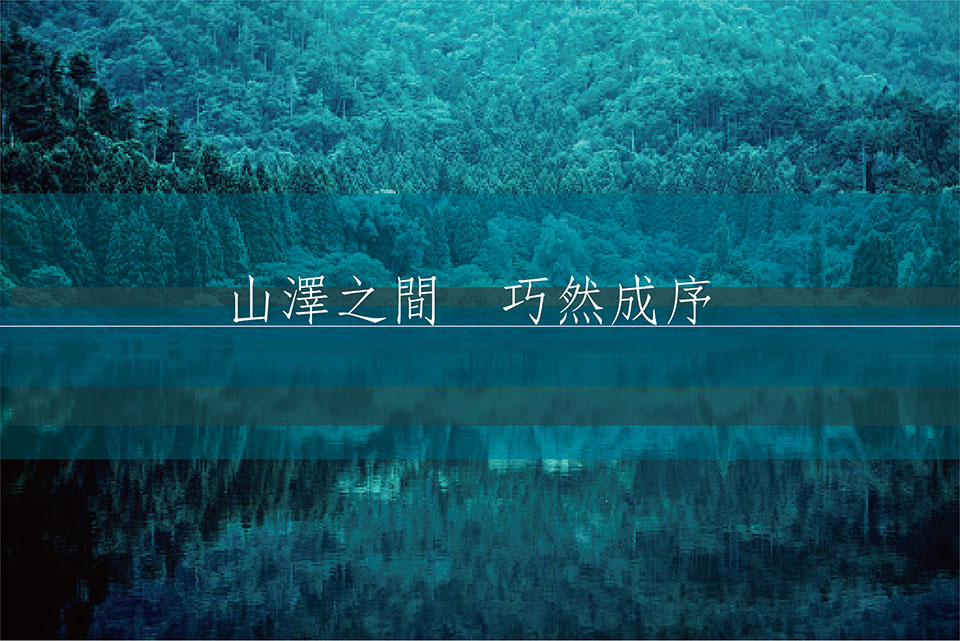 得獎紀錄 OUR HONORS
2022 德 國 柏林設計獎 GOLD
2022 德 國 柏林設計獎 SILVER
2022 法 國 巴黎設計獎 雙銀獎
2021 美 國 INTERNATIONAL DESIGN AWARDS USA HONORABLE MENTION
2021 英 國 OUTSTANDING PROPERTY AWARD LONDON WINNER
2021 英 國 OUTSTANDING PROPERTY AWARD LONDON HONORABLE MENTION
2021 美 國 TITAN PROPERTY AWARDS GOLD WINNER
2021 大 馬 APSDA AWARDS HONOR
2021 美 國 MUSE DESIGN AWARDS PLATINUM WINNER
2021 美 國 MUSE DESIGN AWARDS GOLD WINNER
2021 法 國 NOVUM DESIGN AWARD GOLDEN
2021 法 國 NOVUM DESIGN AWARD SILVER
2020 義大利 A'DESIGN AWARD BRONZE
2019 美 國 MUSE DESIGN AWARDS GOLD WINNER
2019 義大利 A'DESIGN AWARD BRONZE
2019 德 國 GERMAN DESIGN AWARD INTERIOR ARCHITECTURE WINNER AWARD
2018 英 國 倫敦設計大獎 Shortlist Award
2018 香 港 香港設計大獎 Shortlist Award
2018 德 國 柏林設計大獎 雙銀獎
2018 義大利 A'DESIGN AWARD BRONZE
2018 韓 國 Asia Design Prize Finalist Award
2018 中 國 創新中國 中國建築裝飾設計百位名師
2018 台 灣 幸福空間雜誌最愛設計師
2018 中 國 17/18亞太室內設計菁英邀請賽APDC 佳作
2017 美 國 IDA 國際設計獎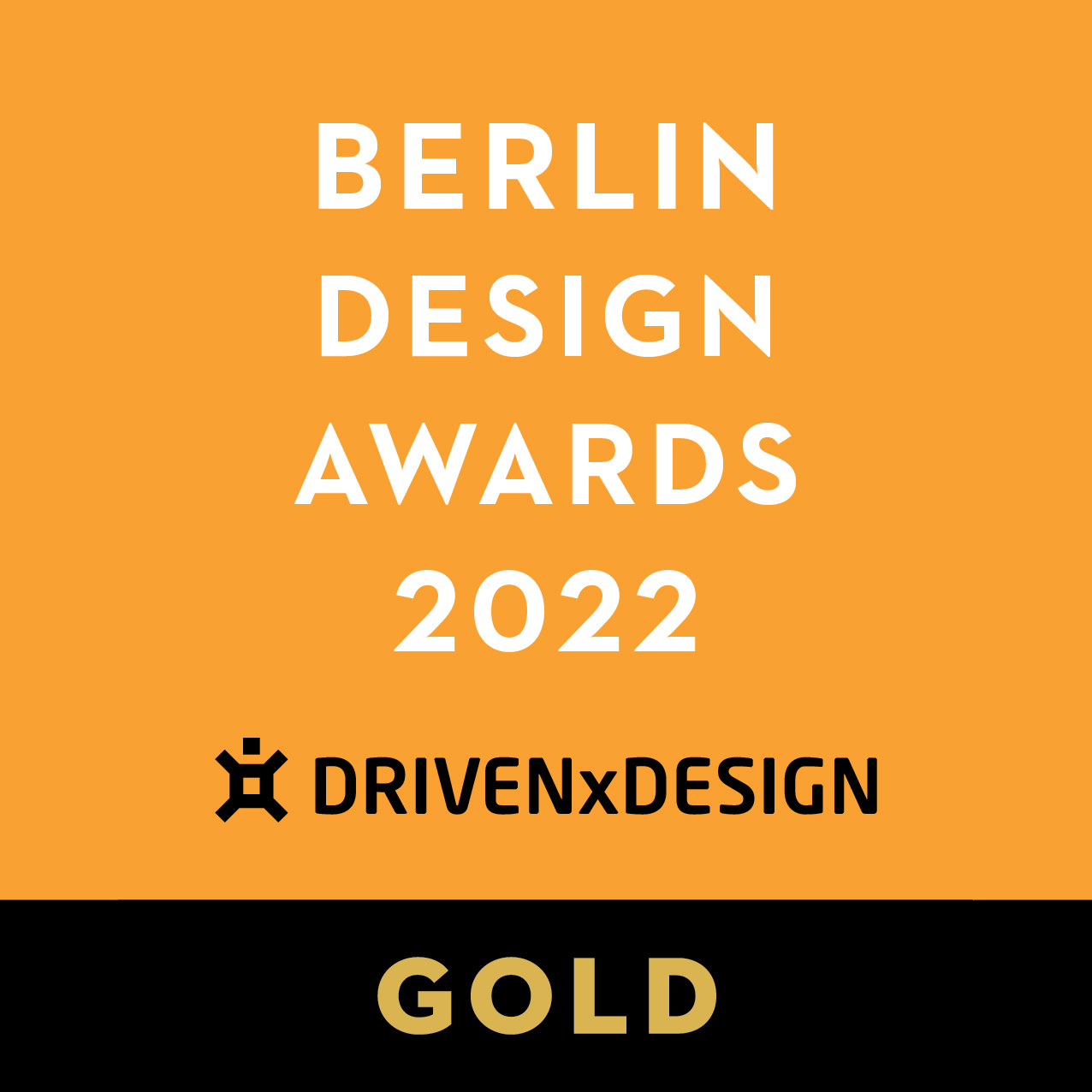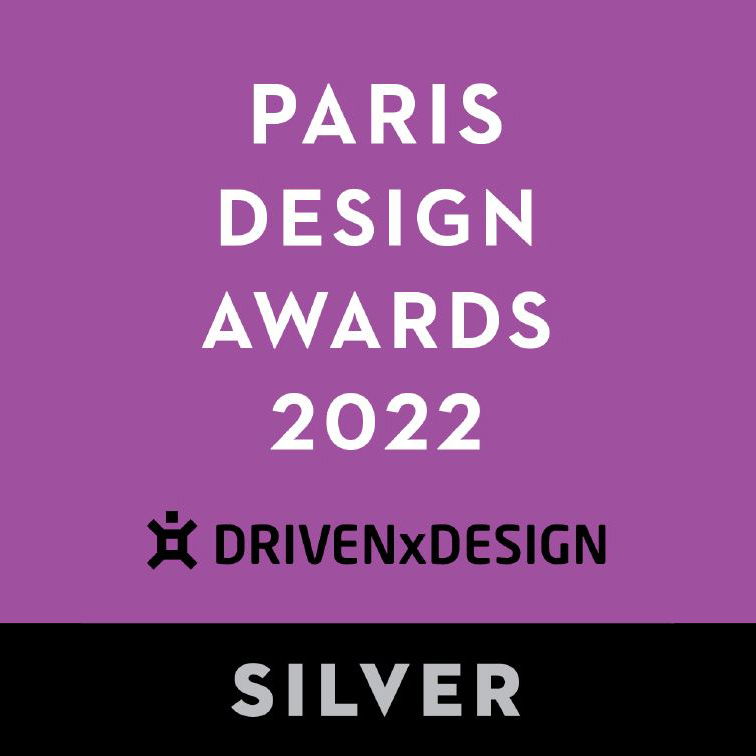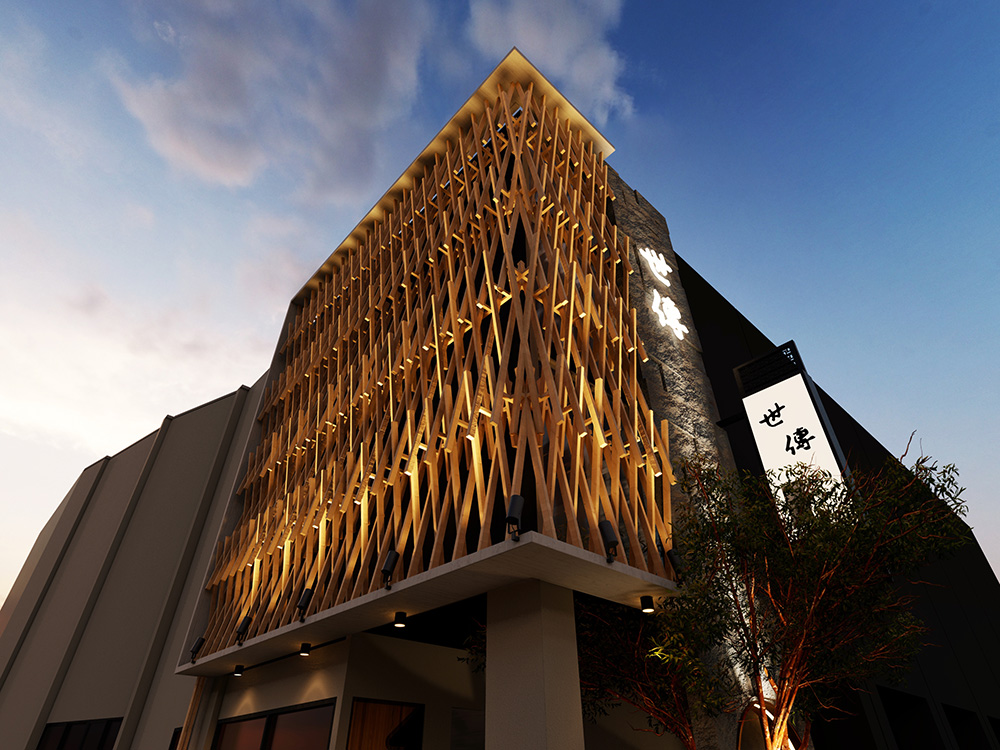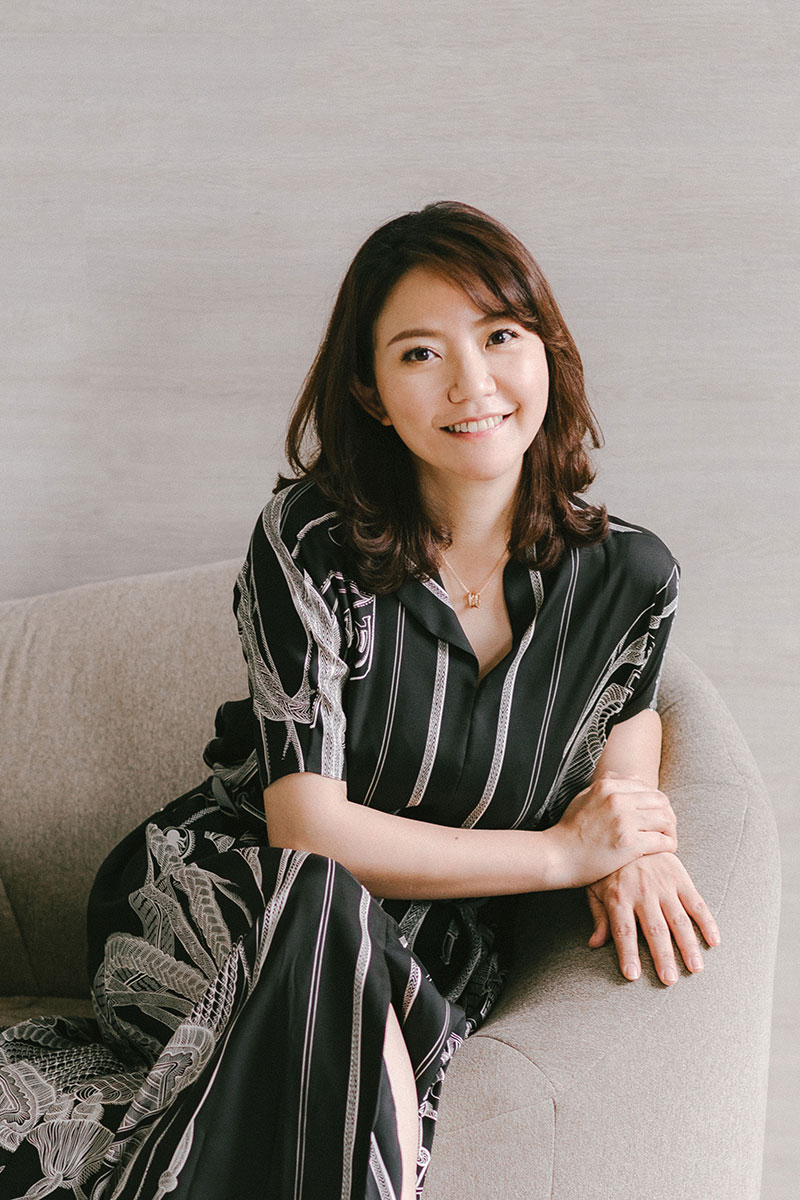 設計總監 DESIGN DIRECTOR
張于廷 Lisa Chang
學經歷
現任/澤序空間設計 設計總監
學歷/亞洲大學 數位媒體設計學系
經歷/十餘年設計、工程經歷
   亞洲大學研究所博士後